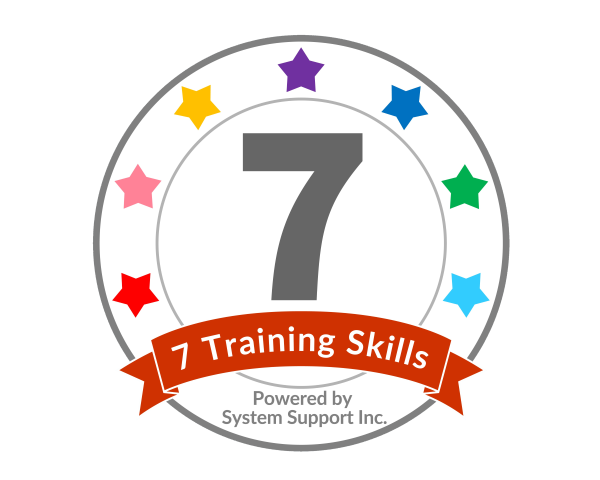 System Support Certified- 7 Training Skills
日本語はこちら:https://msbasekanazawa.com/news/64869e4b9fb102002b070a10
Our teachers have combined over 15+ years teaching experience in a wide variety of topics. Understanding how to make the message both clear and enjoyable for the target audience is key for making our lessons a success.
We proudly present 7 Training Skills- a course to help you become a sharper teacher, both immediately and in the long term. Expect to learn seven in-demand skills about teaching in the modern era and utilizing various tools, as well as utilizing feedback for continuous improvement. You'll learn key skills such as effective lesson prep and basic concepts of teaching-oriented design. We'll also discuss effective communication skills to ensure the message you're delivering is clear to all listening.
Both during and at the conclusion of our course, you will have the chance to demonstrate what you have learned. Students who show they have learned the necessary skills will earn the title "Master Training Skills- Certified".
A Master Trainer isn't a perfect trainer (no such trainer exists!), but rather a trainer who is always striving to do better for their students.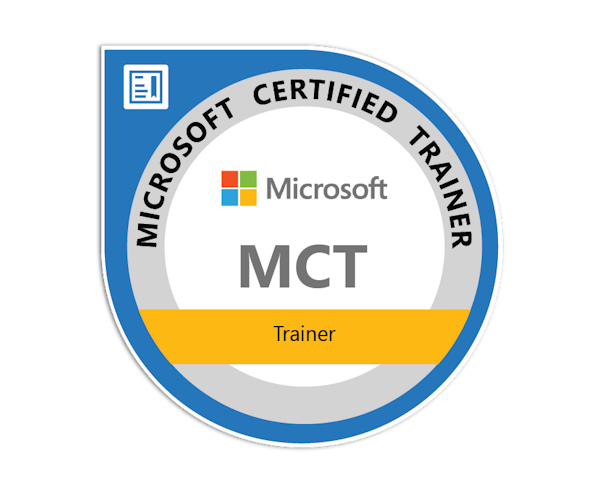 Become a Microsoft Certified Trainer!
System Support's 7TS has been recognized and approved by Microsoft as an acceptable Instructional Training Skills Course.
https://learn.microsoft.com/credentials/certifications/mct-certification
Not only does our course teach 7 must-have skills for any trainer, but we also ensure you understand the basics of the MCT program so you can have a strong start to your trainer journey.
About our teachers: Wataru Hasegawa and Joshua Jones
Wataru has been teaching people for many years in various capacities. Whether it be as a digital educator who teaches college level courses or as a mental wellness trainer, he understands how to convey information in a way that will appeal to the listener. He is proud to call Kanazawa his hometown.
Joshua has also taught and trained in various roles ranging from language skills to proprietary software. Tackling complex topics and breaking them down simply is his specialty in learning scenarios. Originally from Las Vegas, Joshua has now lived in Japan for 4.5 years.
Our STS MTS course is split up into 4 blocks, making us flexible in how content is presented. Please check the lesson you are attending to confirm how course sessions will be divided for that instance.
🟨Block 1(4hr)Trainer Skills:
"Presentation Preperation"
Learn effective planning prior to teaching, as well as tools you can use during trainings.
🟪Block 2(4hr)Trainer Skills:
"Training Game Plan"
Learn effective communication for in person, online, and hybrid learning environments.
🟦Block 3(4.5hr)20 minute student presentations + feedback
Block length may vary on class size. Additional complimentary content or discussions may be provided if time needs to be filled out.
🟧Block 4(4hr)All About:
Microsoft Certified Trainers
Learn about Microsoft's MCT program, including requirements, benefits, processes, and more. Participation in the 4th block is optional, and not required to be STS MTS certified.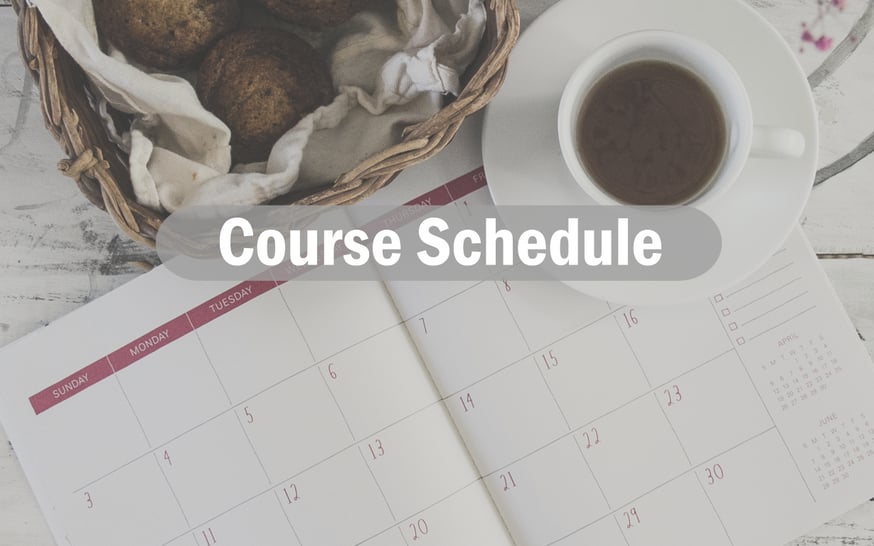 Our Master Training Skills course is typically held once every other month in person, and once every month online. However, we will be hosting classes as often as needed to meet demand. This training requires at least 3 participants to be engaging and useful to participants. We do have a max of 12 students per session.
Besides our regularly scheduled courses, we are able to do a custom event for groups of 3 or more. If your group is interested, please reach out to us here:
https://msbasekanazawa.com/inquiry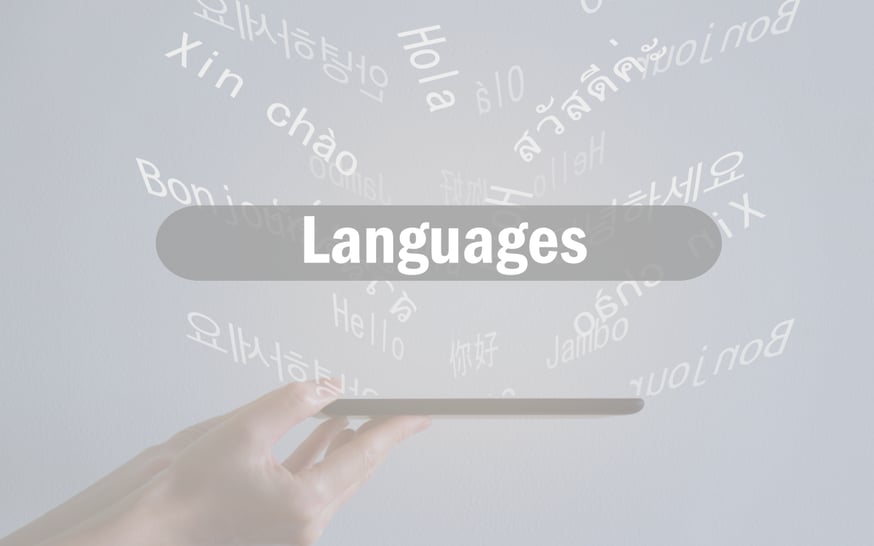 Our STS MTS course is taught in Japanese or English. In general, in-person lessons will be mostly Japanese and online lessons will be mostly English. We are able to teach natively in either language as the need arises.
Additionally, we welcome the use of translation tools during our lessons. Our online meetings use Microsoft Teams, which has great multilingual support.
For in-person lessons, we recommend Microsoft Translator, which can be downloaded here:
https://www.microsoft.com/en-us/translator//
If you need special language assistance, please let us know. We will do all we can to best accommodate your needs.